Crisis in Ukraine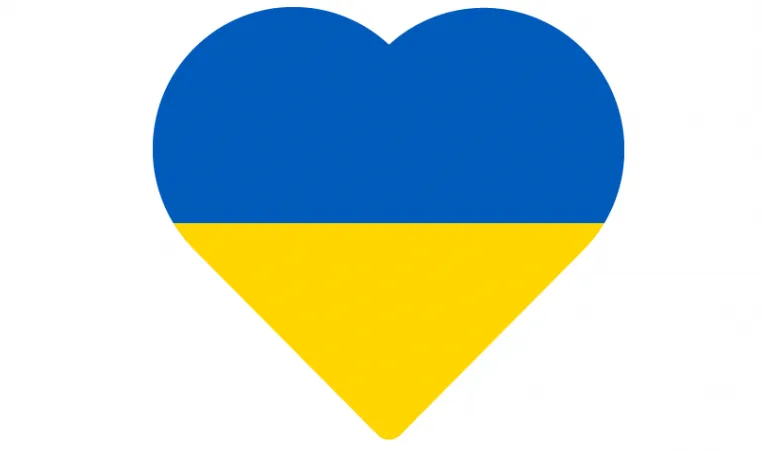 The YMCA Movement stands in solidarity with Ukraine and all people affected 
by this conflict. 
YMCA of the USA is working closely with YMCA Europe, the World YMCA, YMCA Ukraine and other YMCAs in the region to mobilize the U.S. Movement's efforts to provide financial and technical support for youth, families and communities in need.
The Role of YMCA Europe
YMCA Europe, the Area Alliance (regional resource office) for 44 national YMCA movements in Europe, is coordinating the short, mid, and long-term response plan. This includes: Emergency support, including food, clothing, housing, transportation and psychosocial counseling for Ukrainian refugees (including Y staff and volunteers) in Romania, Moldova, Slovakia, Poland, Hungary and the Czech Republic.
Support for the Ukraine YMCA response efforts in the country if/when the situation permits. YMCA Europe has already disbursed emergency funds to YMCAs in Romania, Moldova and Ukraine in support of the emergency services they are providing to Ukrainian refugees and internally displaced people inside Ukraine
About YMCA Ukraine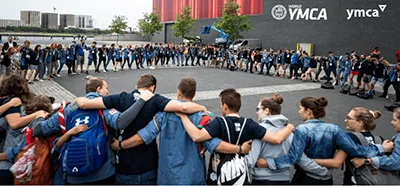 The YMCA was established in Ukraine in 1902. After being banned from 1917 to 1991 when Ukraine was part of the Soviet Union, the YMCA was reorganized and restarted in 1993.
There are 25 local YMCAs around the country reaching tens of thousands of youth and young adults each year through programs focused on sports, camping, psychosocial counseling, performing arts, HIV prevention, international exchanges and civic engagement.
As of March 7, Ukrainian YMCAs in Lviv Rivne, Lutsk, Karpaty and Ternopil in the West and Zaporizhzhia and Kharkiv in the East are providing emergency support to the local community and the thousands of internally displaced people arriving from conflict impacted communities. This includes food, shelter, and overall support for youth, families, and the elderly.
How to Help
YMCA World Service, the national annual campaign of the U.S. Y Movement to support the critical work of YMCAs around the world, launched an emergency appeal in anticipation of the growing needs and response by YMCA Ukraine and YMCAs in the region on February 24. More financial resources are urgently needed to address critical basic needs. Thank you for considering making a gift, click the blue button below to donate.