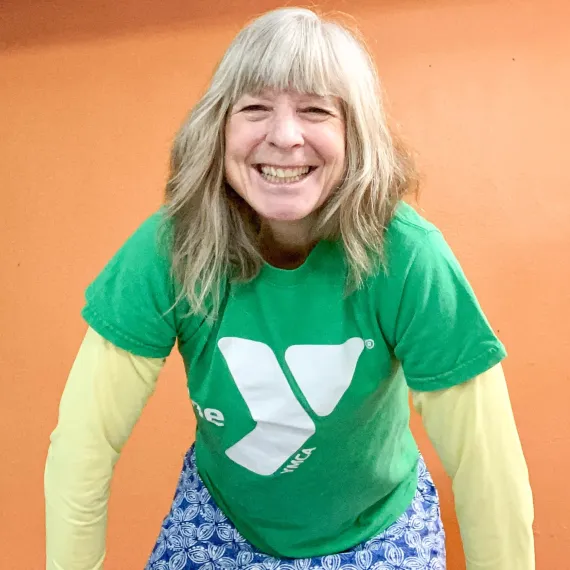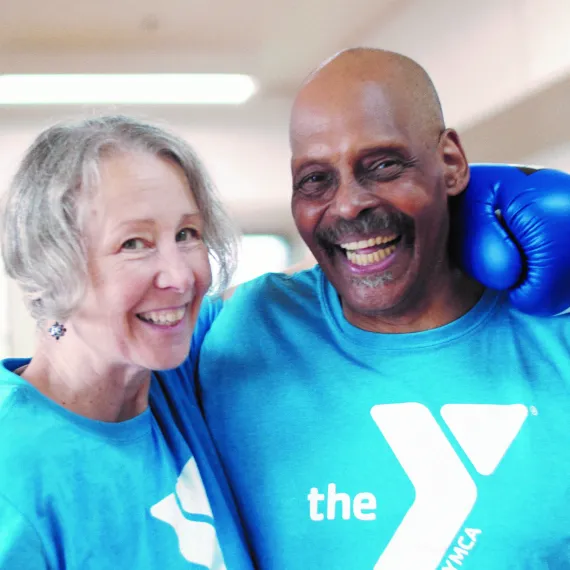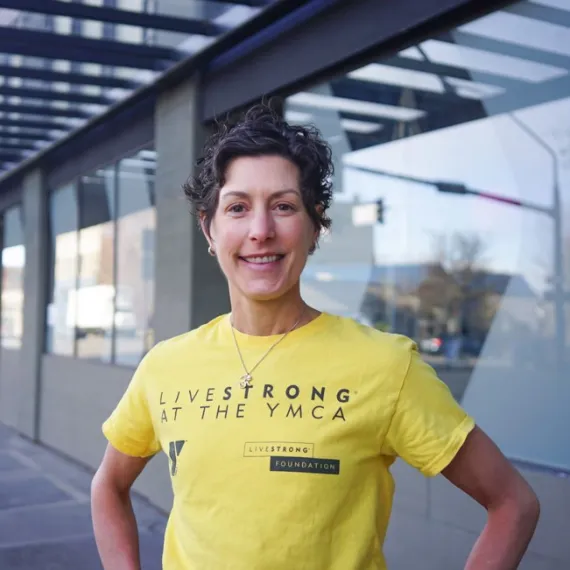 Every person should be able to afford to put their health first, which is why YMCA scholarships are always available to those in need.
To help people take charge of their well-being, the Y provides the following critical chronic disease prevention and management programs (CLICK BELOW TO LEARN MORE):
No gift is too small, but of course the more you give, the more people's lives you will change.
Thank you for fostering healthy lives and a stronger community.
We Need Your Help...
Annual Community Support Campaign
The Whatcom Family YMCA's vision is for every family and individual to flourish:
All kids enter kindergarten ready to learn, children continue to develop and grow in each grade, high school students graduate on time with a clear path to higher education or a career, and people of all ages and backgrounds thrive socially, physically, and spiritually. Income and/or background must not be a barrier to participate in our healthy living, child care, camp, and other programs.
We cannot do this critical work alone. The Whatcom Family Y needs your support now more than ever to help everyone grow healthy in spirit, mind and body. Please join us and support these three important goals:
1.   Success in School
There is a critical shortage of early learning and childcare in Whatcom County, and the options that are available cost more than many families can afford. The Y's affordable early learning centers provide a strong educational foundation for young children and keep parents and caregivers in the workforce. And our afterschool and teen programs ensure kids continue to have the mentorship and skill training they need to be successful as they grow.
2.   Improving Health and Well-Being
We aim to reduce chronic disease and increase positive health outcomes while addressing health inequity county-wide (through Diabetes Prevention, ACT!, Pedaling for Parkinson's, LIVESTRONG, Blood Pressure Monitoring, and more). Food insecurity also continues to be a pressing issue for Whatcom, which is why we will continue to deliver food weekly to those in need. Given the past two years of pandemic life, many teens are facing elevated levels of anxiety and depression—our Youth Institute and soon-to-launch middle school programs will address this growing need to support young people with their mental health.
3.   Bringing People Together
We need investors who believe in our mission and are committed to providing equitable access for all. Systemic barriers that diverse communities face are unacceptable. We have pledged to become an antiracist and more welcoming and accepting organization by providing learning initiatives, partnerships, and resources to infuse this commitment throughout our work to create health equity and access for all.
Given our reach and partnerships, the Y can address these three goals like no one else can.
If not the Y, then who? Join us today in our mission.