May is Water Safety Month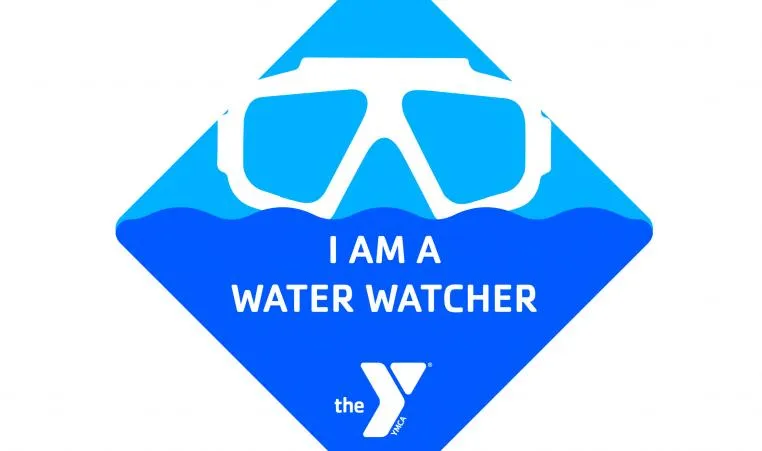 Keep Your Child Safe In And Around Water
Every day, 10 people die from unintentional drowning. Two of those people are children under the age of 15. To help prevent these tragedies, the Whatcom Family YMCA would like you to pledge to become a Water Watcher this summer. Take the pledge today to help raise awareness.
To become a Water Watcher, you can:
Take the pledge right now by reading and agreeing to follow the pledge below.
As a Water Watcher, you're making a commitment to be an active and engaged observer when children are around any body of water, including lakes, creeks, pools or even a backyard hot tub.
Take The Water Watcher Pledge
I agree to:
actively watch children when they are in or near any body of water.
 
in an emergency, pull all children out of the water and call 911.
 
keep my eyes on the water.
 
avoid distractions.
 
help us spread the word.
 
Another way to help children stay safe around water is to build confidence through swim lessons. The YMCA offers swim lessons at the Bellingham YMCA. Register your child today to prepare for summer swimming and water activities.