Menopause Movement Workshop | NEW DATE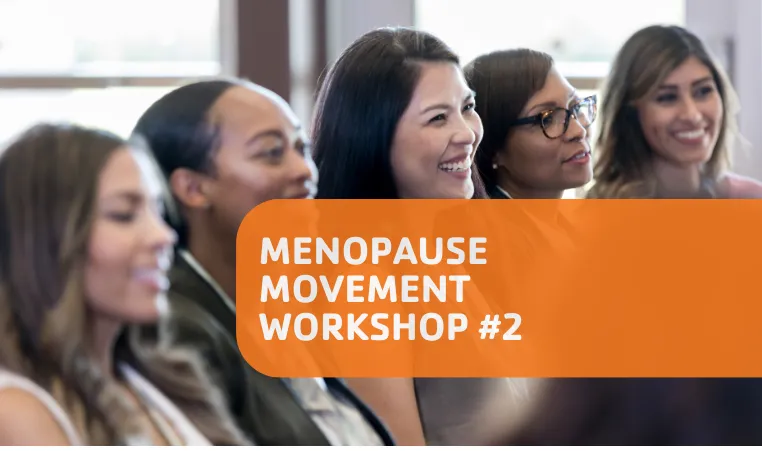 NEW DATE!
Join the menopause movement! A 45-minute yoga practice including gentle movement, breath work and mindful meditation with Kelli Nickisch & short discussion debunking common menopause myths, hormone therapy followed by open Q&A with Dr. Jennifer Scanlon.
This workshop incorporates simple, intentional movement focusing on easing the fluctuations of symptoms that are most often experienced mid-life and beyond!
Gather in community, create connections and learn how yoga and community can help you navigate the stages of menopause.
No experience or flexibility required. Yoga is for every body. This class, and every class, we will offer modifications to help you personalize your practice. Props provided.
NEW DATE: Saturday, November 18 | 10:45-12:15pm
Free for Y members | $12 day pass for non-members (please bring a photo ID)
Bring a mat, journal and water, as well as a willingness to show up as you are and try something new!