Know Before You Go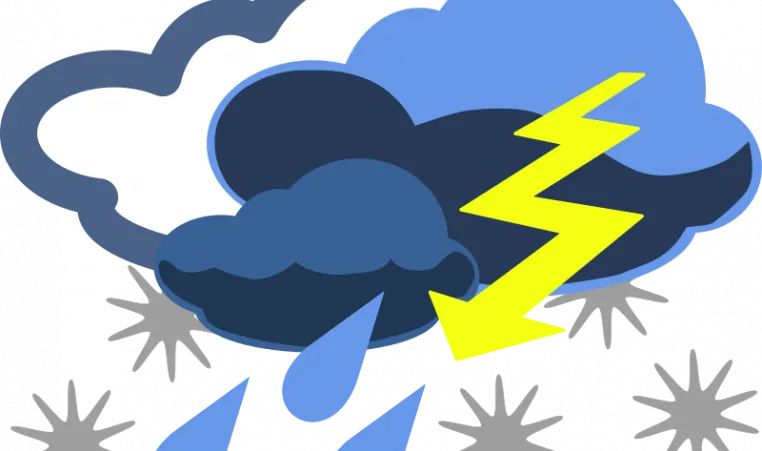 Oh The Weather Outside Is . . .
What happens when the snow falls? When those cold winds blow and you want to know what is available at the YMCA, check out our YMCA Inclement Weather Policy. We will make every attempt to provide services as long as it is safe for members and staff to travel to the Bellingham YMCA. Our two Early Learning Centers and our School-Age programming have a set plan for inclement weather that you can also find on our page.   
We will post updates on our website, social media and our Mobile App. To learn what to expect before we experience the ice and snow, please visit our Inclement Weather Page.