Reclaim Your Health — LIVESTRONG at the Y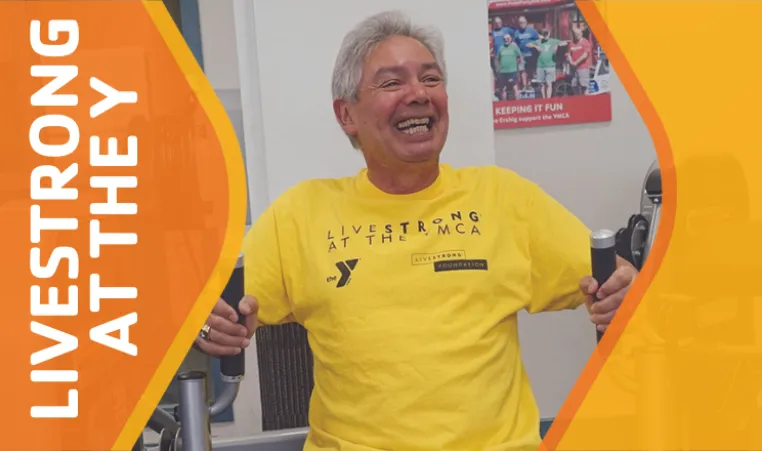 Whether you are 10 years out of treatment, fresh out of treatment, or never going to be out treatment, LiveStrong at the YMCA is for you.  This 12 week strength & endurance building program helps you to feel strong and confident in your body, connects you to other survivors and supportive, knowledgeable Y staff, and gives you the opportunity to try anything the YMCA has to offer.  
"I appreciate the fun workouts that help us cancer survivors/thrivers regain our stamina, flexibility, endurance, strength & balance-not to mention our mental health boosts with connection and community." — Whatcom Family YMCA LiveStrong Participant
Thanks to our community, LiveStrong is a free program and the only prerequisite is a signed medical consent (link below).  For more information or registration, contact Tammy Bennett at tbennett@whatcomymca.org.
Click here to learn more about our LiveStrong program and view the most current classes.