Join Our Team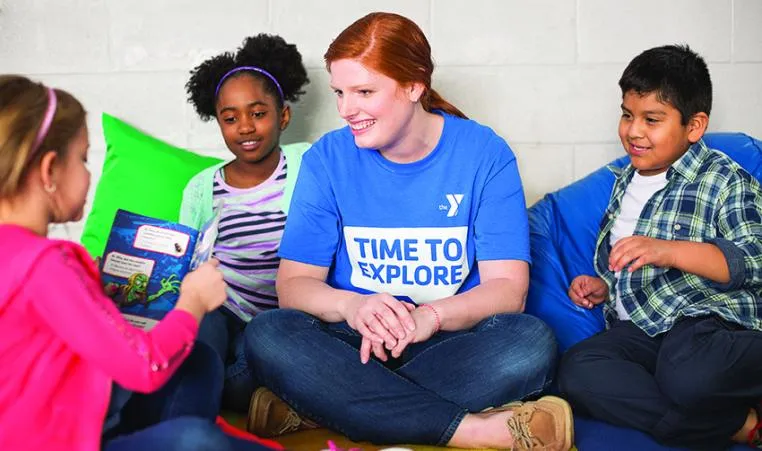 Discover Your Passion, Build Your Career.
Imagine going to work knowing what you do changes lives for good. At the Y, this is possible everyday. With nearly 130 years of experience, the Whatcom Family YMCA has been spreading its mission one person at a time thanks to our committed employees. If you're someone who cares about your community, consider joining us. We're here for healthy living, youth development, and social responsibility. 
Check out our career page to find the position that's right for you!
The YMCA offers competitive benefits packages. From family memberships to health insurance and a retirement fund, our aim is for employees to enjoy happy and healthy lifestyles while maintaining a good work-life balance.
ALL are welcome. We recognize, value and embrace all dimensions of diversity and work towards full inclusion of all people.